Meal Prep and Planning Tools
6 Reasons Why You Should Meal Plan And Meal Prep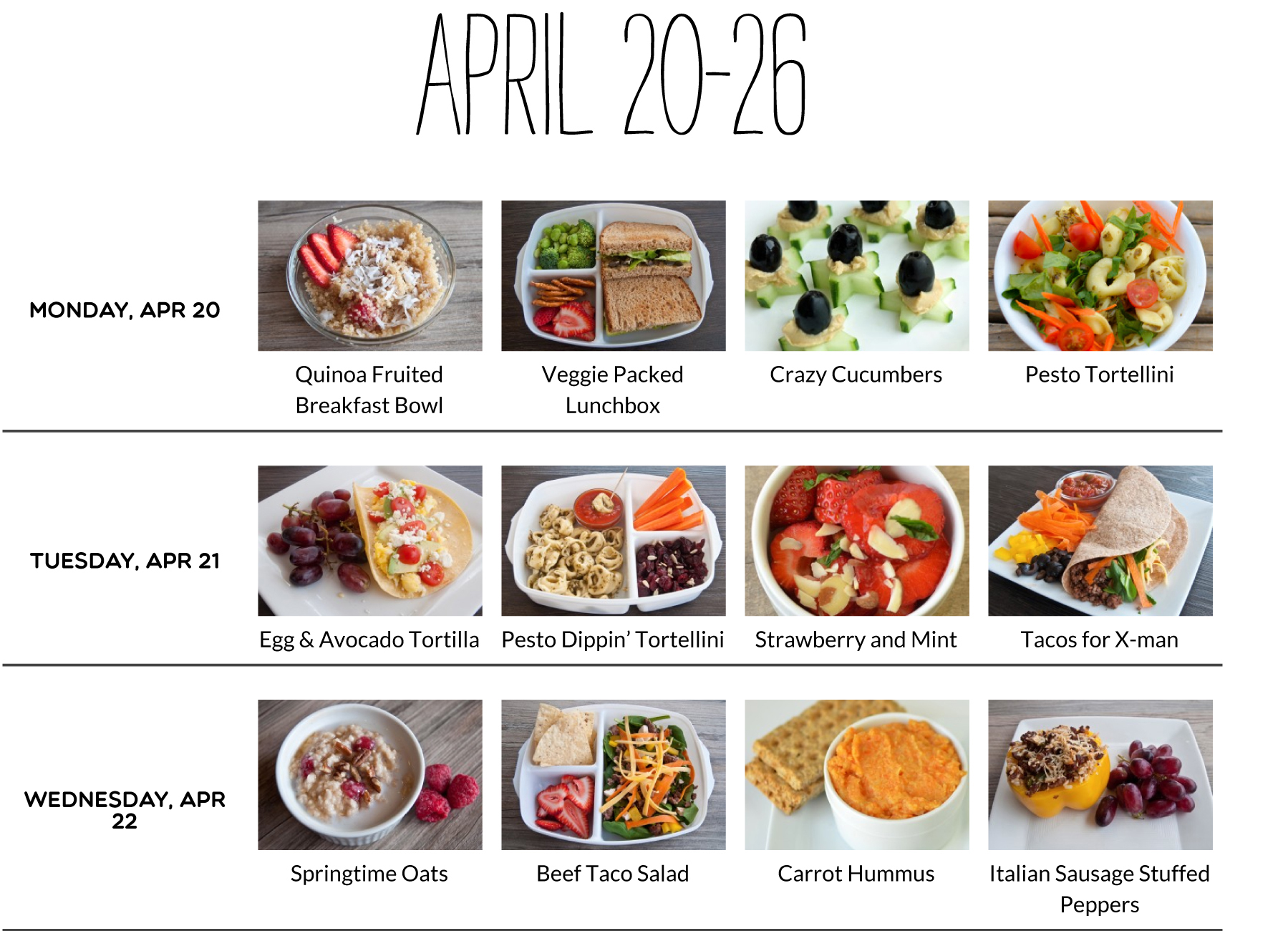 Saves You Money - Planning your meals could save you money in more ways than you could imagine!  Especially once you've created a routine, and become aware of how much food you and your family eat for each meal you plan and prepare.  Meal planning allows you the ability to create a list of groceries specifically required to create your meals.  
Creating your lists can help you start using more coupons, and shopping sales for specific ingredients for your meals for the day, week, or monthly meal planning.
Buying in bulk can help save you money too, because of your meal planning, you are now aware of what items you can purchase in bulk for deeper discounts.
Planned grocery lists definitely help you shop with far more awareness than shopping from memory.  You'll save more money because you can actually create a list based on items you need, versus items you think you need, only to get home and discover you still the grocery you just "tried to remember" you needed.
Planning can help you purchase less produce exact amount of fruits and vegetables you need for the week to avoid wasting money on rotten food you have to throw away due to lack of planning.
Inexpensive reusable meal prep containers for breakfast, lunch, snacks and dinner!  Anywhere from 1 compartment , 2 compartments, 3 Compartments, and even 4 Compartments containers that are dishwasher safe, microwavable, freezer safe, and environmentally safe being BPA Free.
Choose Healthier Meals - Planning your meals daily, weekly, or monthly will give you the time to choose healthier entries for you and your family.  Lunches can be coordinated by alternating vegetable or fruit snacks for you,dad, and the kids.  Creating a grocery list can help you determine which portions you should have in your meal to accommodate meeting your personal health goals or the National Recommended Portion Size Plates.
Waste Less Food - Anytime you take the time to plan meals, and create a grocery list based on your specific food intake for a specific time frame, you can avoid purchasing food that you do not need!  This will definitely help you to not waste food, or throw away spoiled food due to purchasing too much at the grocery store.  Portion control meal planning will ultimately eliminate wastefulness.
Saves Time - Organization is the key to saving time and money!  "If you fail to plan, you plan to fail".  Planning your meals for the week, can save time because you don't have to spend time daily staring at the cabinets, and refrigerator attempting to come up with meals 3 times a day.  Now that's definitely more time consuming, than taking 1 to 2 hours out of your week to actually plan a week worth of meals. 
Unplanned meals usually require running to the store to pick up what's missing or time scratching your head staring in the refrigerator wondering what to do with what you have or don't have.
Unplanned meals typically cause you to choose whatever you have available in your refrigerator or pantry instead of fresh meat, fruit, or vegetables choices.
Number Five 
Teaches Organizational Skills - Your kids can learn at a very early age how to plan from watching you plan the family's weekly or monthly meal plan.  Organizational skills are such a powerful life resource tool.  Imagine your 3 year old or 6 year old child helping you count out the vegetable or fruit slice for their lunches, or helping you shop from your grocery list.  Instead of watching you grab the nearest Kid's Meal from some fast food drive thru for dinner or lunch.  There's far more skill development in the previous scenario, and healthy decisions as well.
Number Six
Portion Control - According to most medical professionals, and nutrition experts, portion control aids with every type of weight management, whether you need to lose, gain, or control weight.  There are so many meal planning tips on Pinterest and Instagram, etc. to help you create healthy meal portions for entire family.  Here's a few ideas for breakfast, lunch, and dinner to help you see how easy, time saving, and money saving meal planning and prep can be.
Breakfast Meal Prep and Planning
Lunch Meal Prep and Planning
Dinner Meal Prep and Planning
---